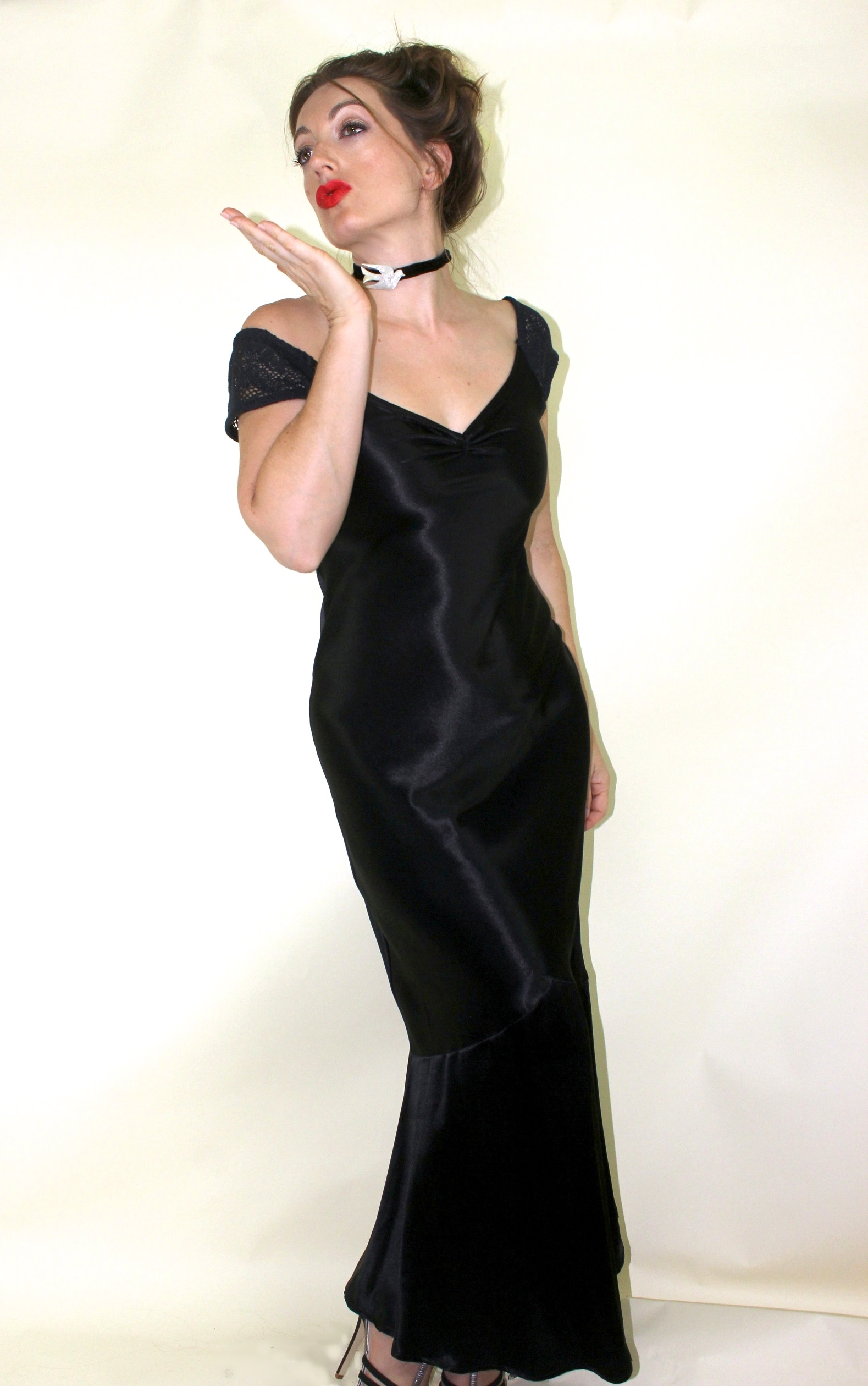 Introducing Mindful One, the latest in sustainable luxury fashion, founded by California-native designer and actress Kelly Frazier.
Hot Holidays is a collection for all seasons, an eco-glam dream — a unique mix of vintage silhouettes in sustainable materials, inspired by fashion history and its intersection with iconic film and music culture.
M a n t r a: "be the one"
Mindful One stands for a commitment to transparency within the fashion industry and zero-waste designs. Curious and courageous enough to model the change, we strive for 100% sustainability without sacrificing style.
The Mindful One lives to create a positive impact and maintain her feminine edge — her impact on the world is her feminine edge. A modern romantic, she dreams of a cosmopolitan lifestyle and a wardrobe that will echo her heart-centered sensibilities.